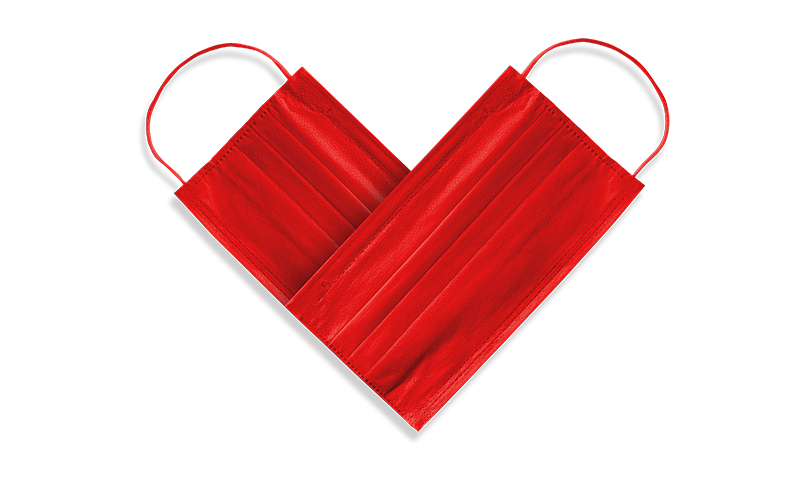 – staying safe at Copenhagen 2021
Coronavirus remains a very real threat to our lives and during Copenhagen 2021 we want to make sure you stay as safe and protected as possible.
Please remember :
Wear a face mask on public transport and anywhere else it is required
Wash your hands for at least 20 seconds several times each day
Use hand sanitiser regularly ; you'll find dispensers in all our venues and in all shops,
bars and restaurants
If you feel unwell, don't go to any venues but instead go for a test

Free testing is available 24/7 in Copenhagen and Malmö. Visit copenhagen2021.com/covid19 for information and links to the test sites, or call (+45) 70 20 0233 in Denmark or (+46) 11 77 in Sweden. The tests are free even for visitors.
If you test positive for coronavirus while here or know you have been close to someone who has tested positive, you must call the Danish Patient Safety Authority on (+45) 32 32 05 11.