EuroGames – the most inclusive sporting event ever · 18–21 August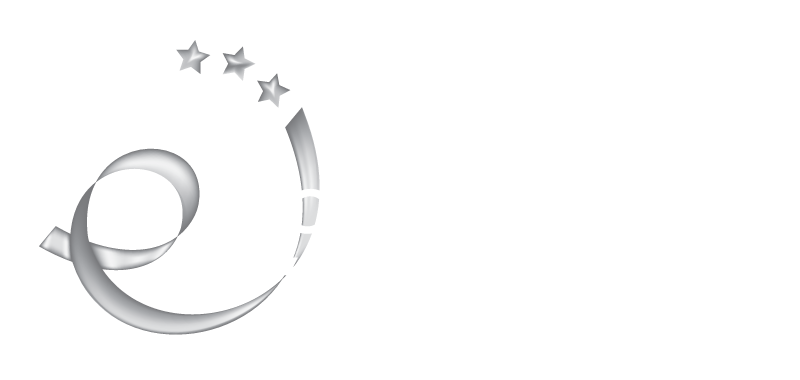 EuroGames is an annual event and is licensed by EGLSF
EuroGames at Copenhagen 2021 is going to be the most inclusive sporting event ever. It's a four-day event taking place in ­Copenhagen and Malmö with an amazing sports programme including sports tournaments, a public programme called Sports to the People, a Sports Leader Conference and Sports Village.
Copenhagen · 14–20 August
Sports to the People is a public sports programme taking place all over Copenhagen. It's a festival of activities hosted by more than 40 sports clubs in the city. You can take part in a variety of activities ranging from roller derby, weightlifting, disc golf, parkour and dancing to boxing, football, rugby, rowing and basketball. DGI Storkøbenhavn is partnering the Sports to the People festival, where thousands are expected to join.
– a hangout place for the athletes and sports interested people, at Islands Brygge, Copenhagen · 17–20 August
With the sun shining, the scent of the sea and the DJ playing summer vibes, we welcome all guests to Sports Village. Sports Village will be the place where all the athletes and other sports interested participants can meet up with friends or like-minded people.
Sports Village is located at Islands Brygge, just next to the Copenhagen Harbour Baths where you can bathe in the water and in the sunshine. During the opening hours, visitors can enjoy food and drinks and relax, socialise, meet new people, or dive into active participation of various events such as sports workshops and tournaments, discussions or just celebrate each other's achievements in a unique environment. Plenty of active and fun activities will be there to charm people of all ages, genders, and backgrounds – all you need to do is bring your positivity and enjoy the good rainbow vibes !
– to empower LGBTI+ sports clubs and increase inclusivity within sports, DGI Byen, Copenhagen · 16–17 August
For the first time during EuroGames there will be a conference for 200 sports leaders. The Sports Leader Conference has two key purposes : to empower LGBTI+ sports clubs in Europe and to foster more inclusivity in the athletic community.
While the world of sports has generally become more inclusive towards LGBTI+ athletes, phobia against LGBTI+ people is still experienced as a contemporary issue. It influences athletes in such a way, that they do not come out to their teammates or abstain from participating in certain types of sport.
During Copenhagen 2021, we want to facilitate conversations that help improve conditions for LGBTI+ people in sports. The Sports Leader Conference will be a space to share experiences, develop policies of sports clubs and encourage political action.
The conference will strengthen the capacities of LGBTI+ sports clubs and communities that provide important social spaces for LGBTI+ people, and at the same time impact political processes in the field. The Sports Leader Conference should be a step forward to ensuring that LGBTI+ athletes can participate in sports on the same terms as other athletes.